Beach therapy Zeeland is under construction.
We like to get into contact with healthcare professionals who get excited at the thought of taking people to the beach, the sea and nature, using our equipmnet. And to work there on health, in both a preventive and therapeutic way. In the future we hope to be able to offer a varied program and work together on something unique in Zeeland 🙂
Sun, sea, beach: more than fun!
Going to the beach, getting into the sea. A lot of people love it, but it's more than fun. Practical examples show that it can deliver huge health benefits. Something that science increasingly endorses.
We believe in this beneficial effect of our Zeeland beaches. Our goal is to use this preventively, therapeutically and in rehabilitation. For a broad target group, because with our tools we want to offer everyone access to the beach. And with a wide range: by working with various disciplines and healthcare professionals, we hope to make full use of the therapeutic power!
Vision
Click here to read our vision on how to use the power of our Zeeland beaches for health benefits.

Literature & science

More info later
Our team

Click here to meet our team (currently only available in Dutch 🙂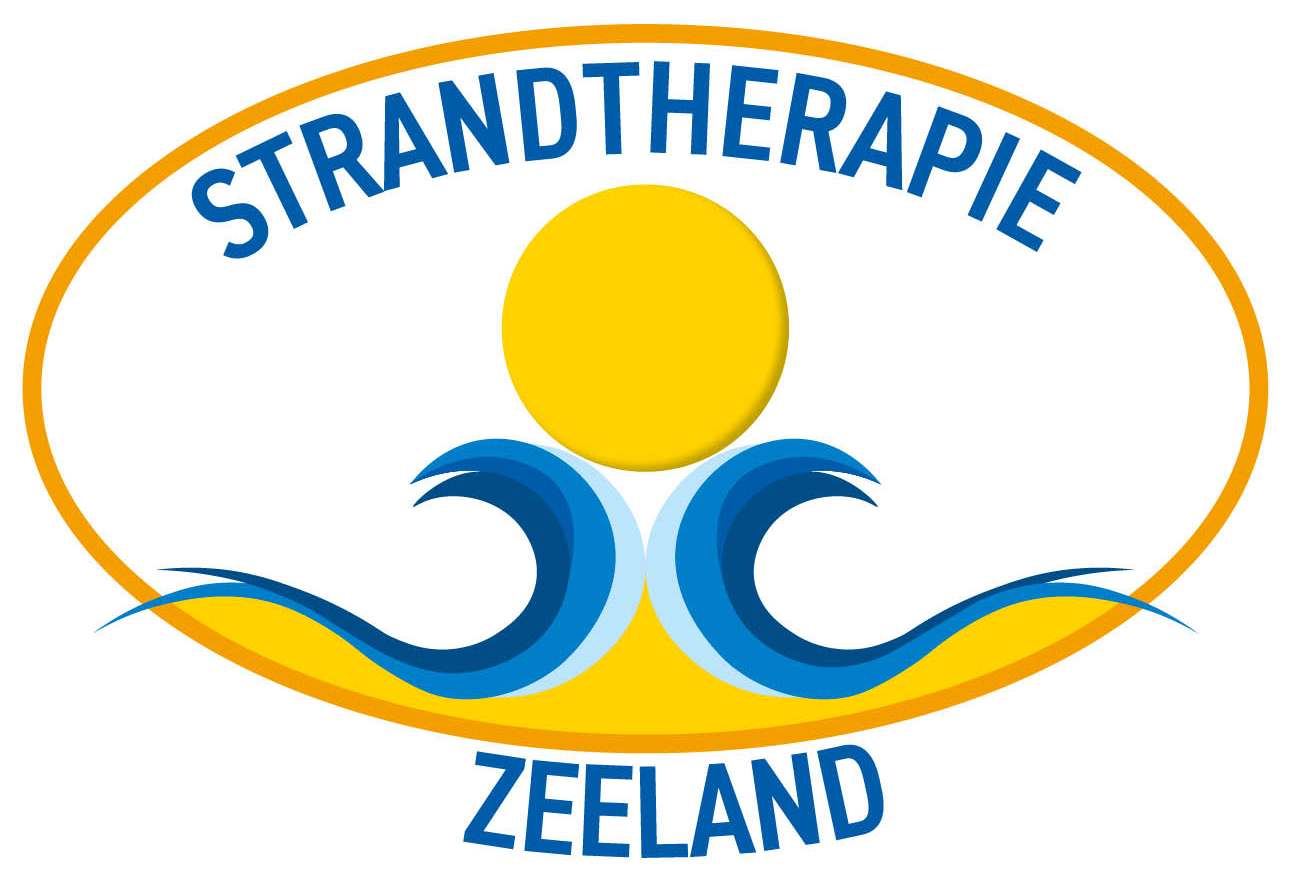 "The beach is the only place where salt lowers your blood pressure".
Therefore: Beach Therapy Zeeland. Working on health and recovery in the most beautiful places in Zeeland.