This product is also for rent!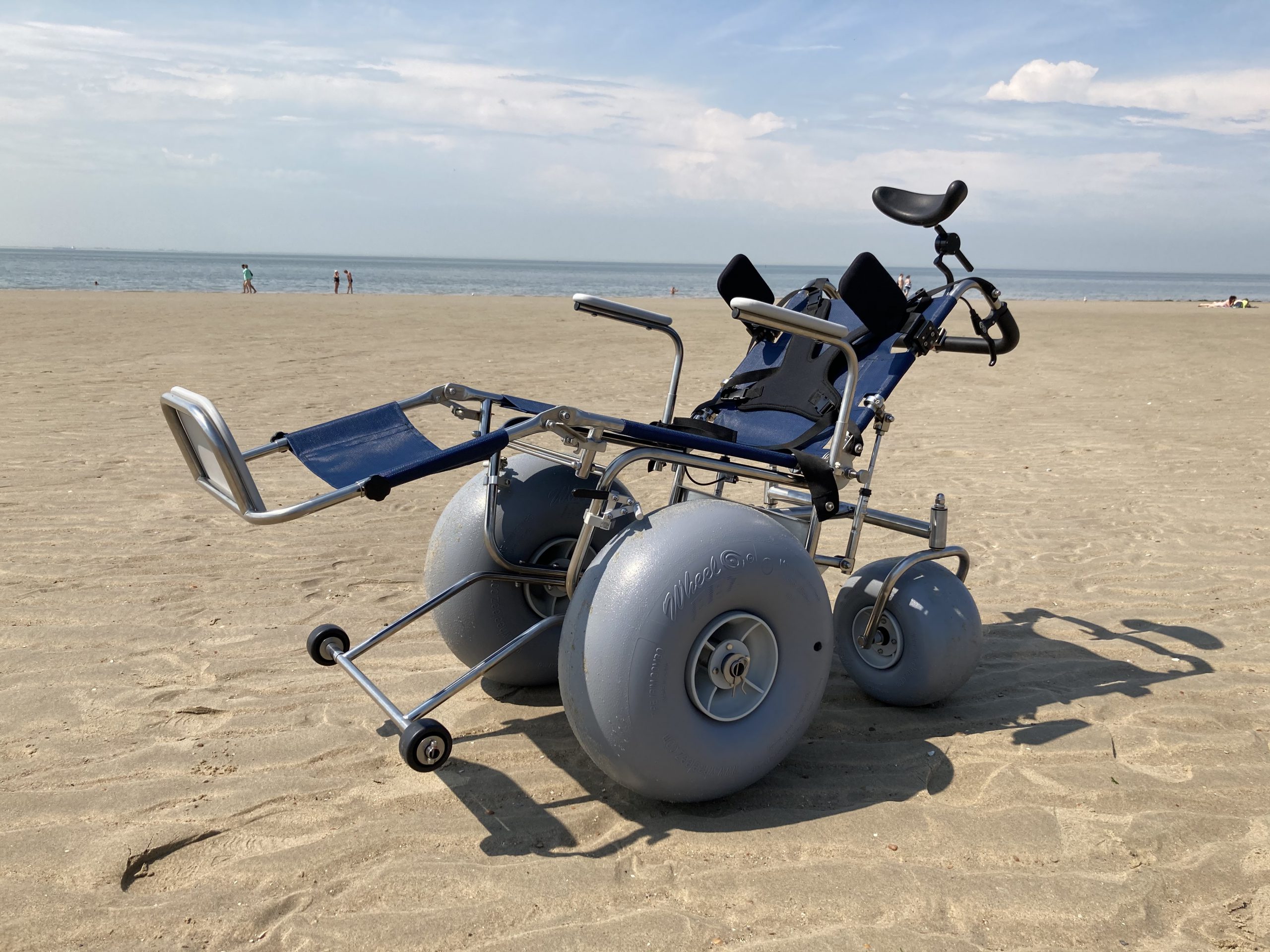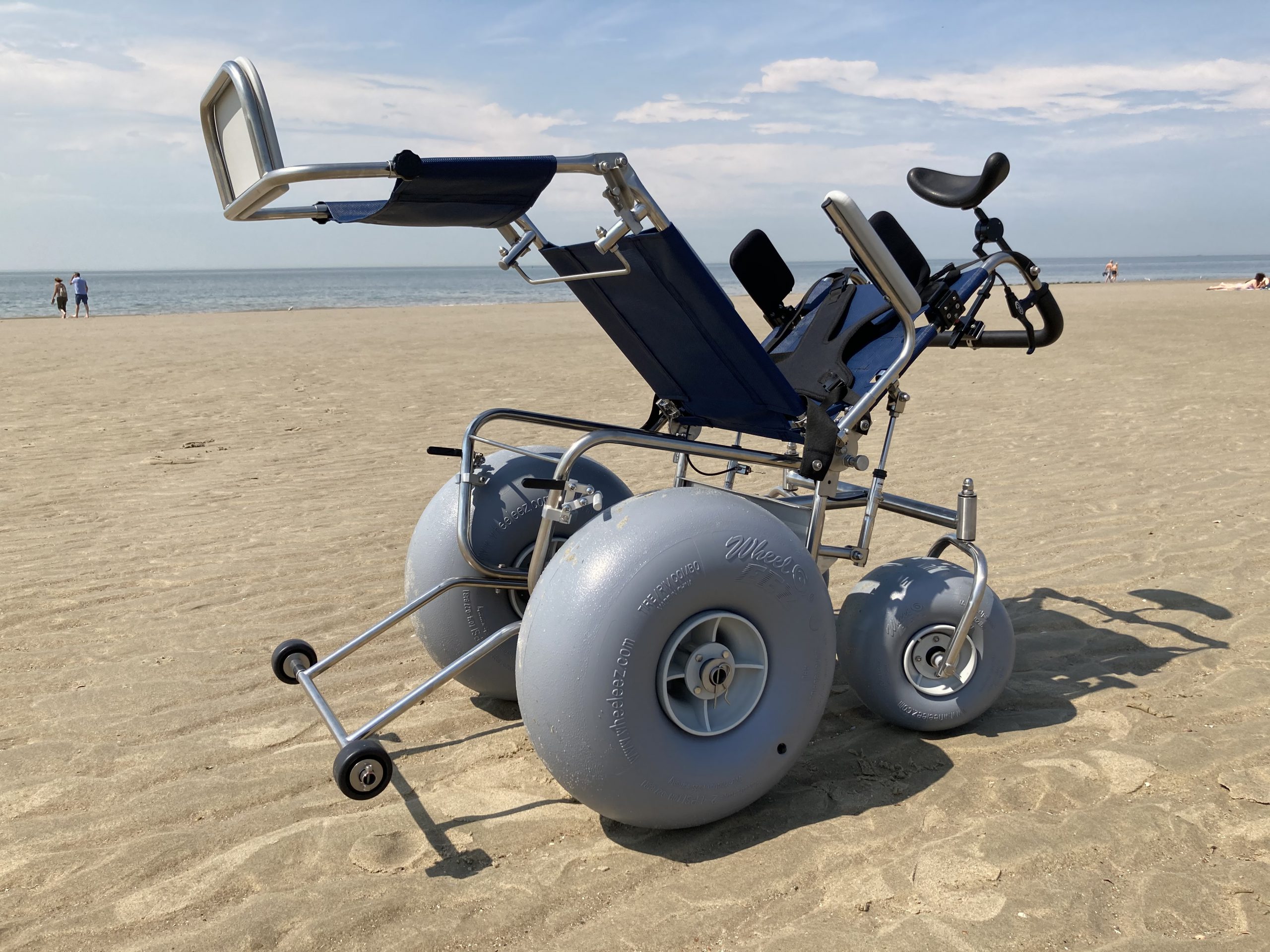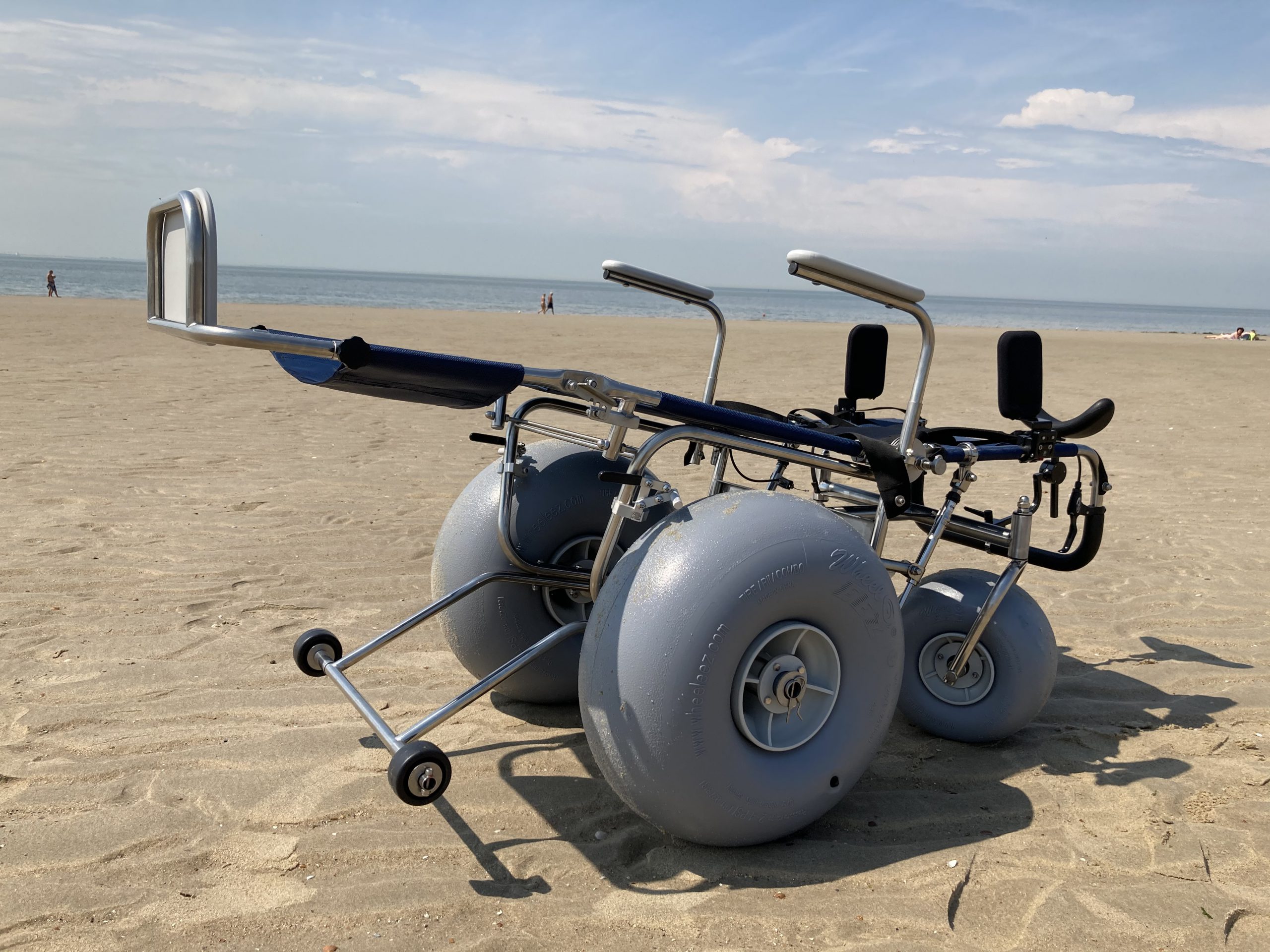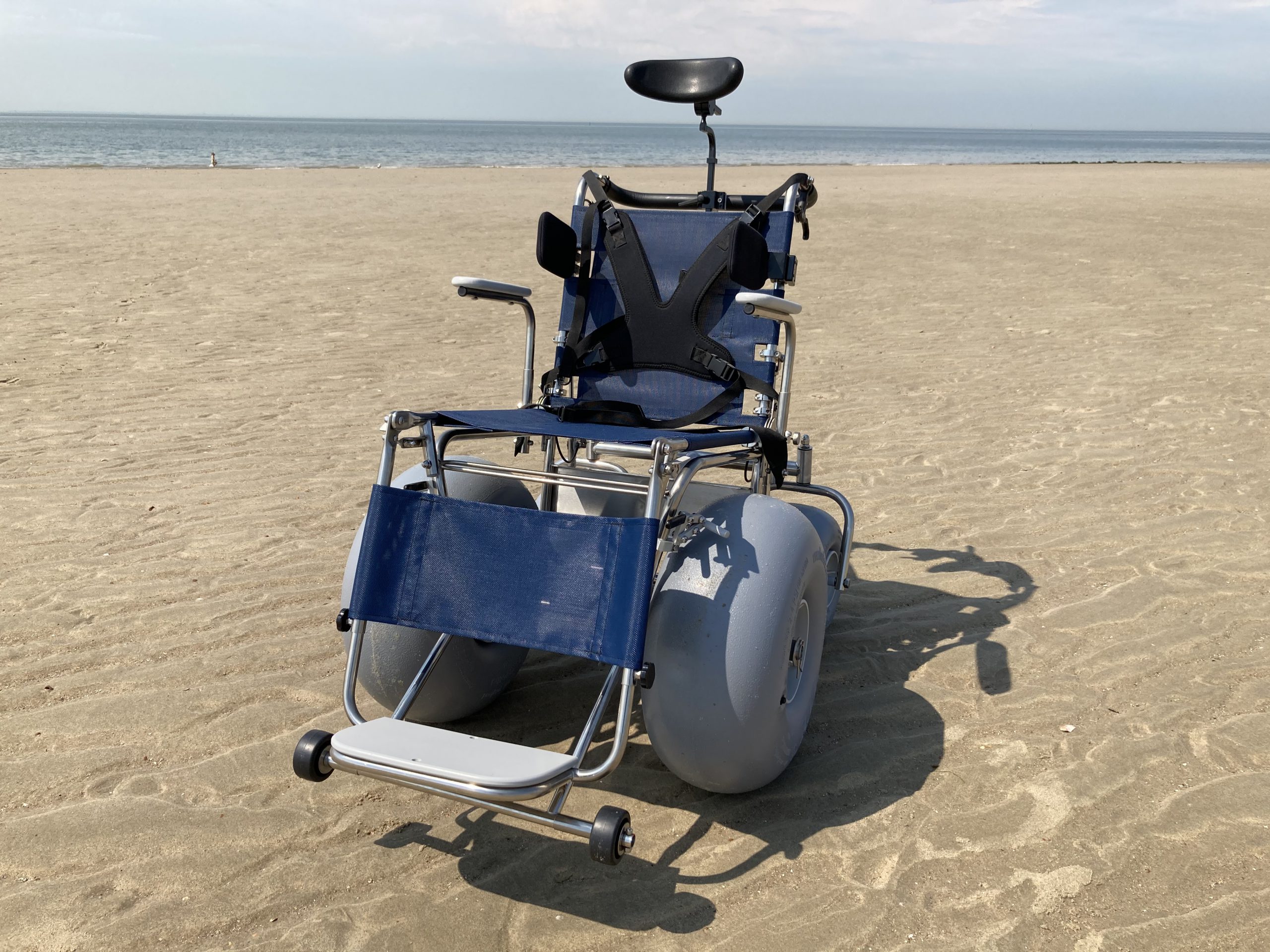 Below is a global overview of additional options that are possible on the De-Bug basic models. In addition to these options we offer custom dimensions, colors etc. Feel free to ask for any possibility!
Adjustable backrest
In angle adjustable seat (tipping seat)
Combination of in angle adjustable seat and adjustable backrest
Enhanced version for people over 158 kg
Interchangeable set of pool wheels (for use on hard surfaces and in the water, makes the De-Bug suitable for all round use)
Headrest (concave-shaped)
Butterfly model breast belt
Fold-out lateral supports
Hip support (hip abductors supports)
Central thigh support: (middle thigh pommel)
Two-piece Phifertex foam cushion set
Quick release pins to take the chair apart by hand
Stainless steel umbrella holder
Stainless steel fishing rod support
Drinking cup holder
Custom color powder coating, color of your choice
Information about the prices of our products can be found in the product overview. Use the button below to contact us for more information or a quote.