Mobi-Mats offer solutions for many accessibility problems. From small individual solutions to large industrial applications, almost anything is possible. There are applications not only in (wheelchair) accessibility of beaches and nature areas, but also in civil engineering, aviation, defense and disaster relief, Mobi-Mats are used internationally successfully!
Below you see an overview of the possibilities. This overview is not exhaustive, the possibilities are almost endless… If you have any questions, feel free to contact us!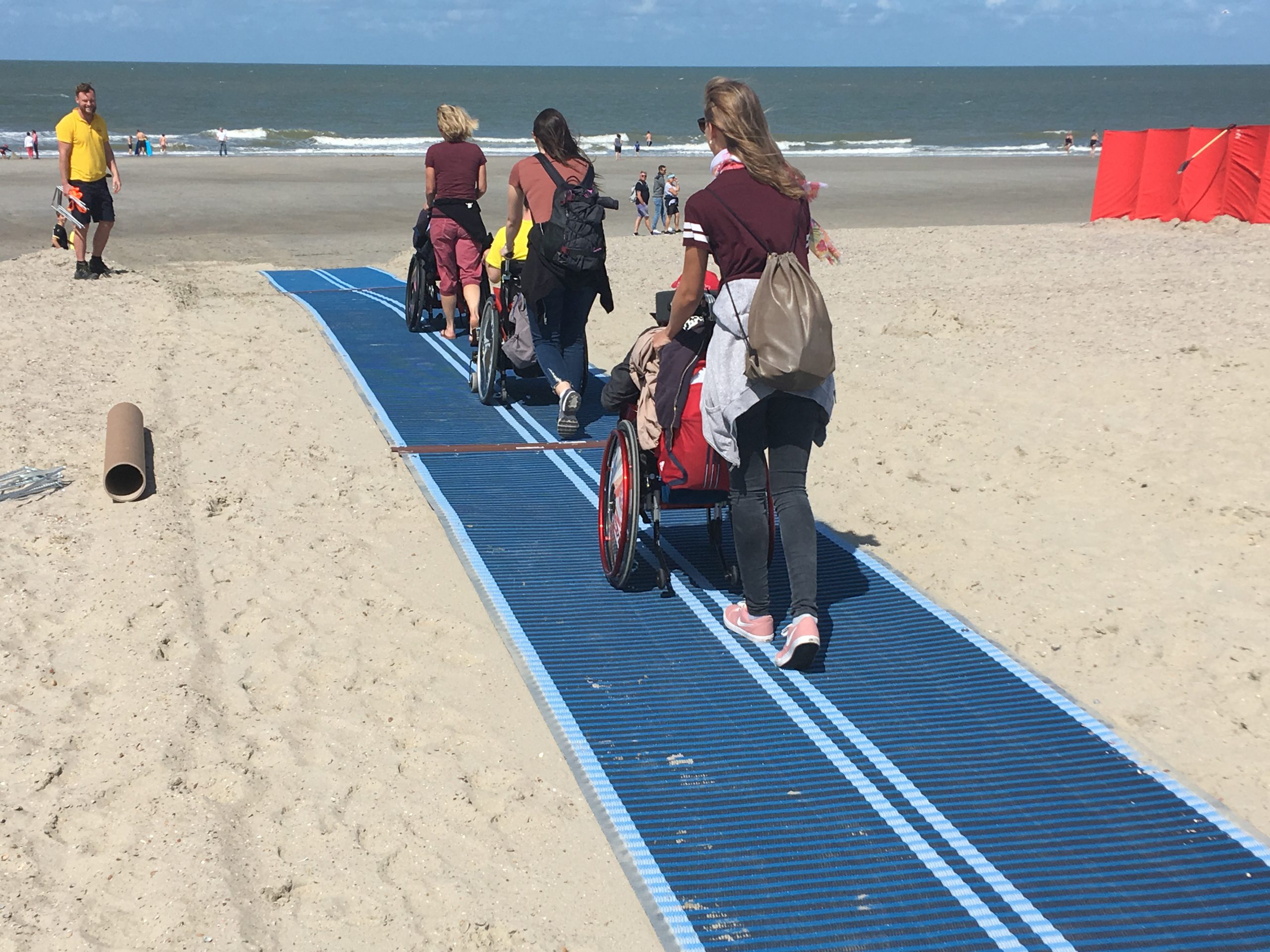 Designed as portable nonslip roll-up access mats for beaches, nature reserves etc, those mats, made of 100% recyceld plastic, are worldwide reknown for their superb quality.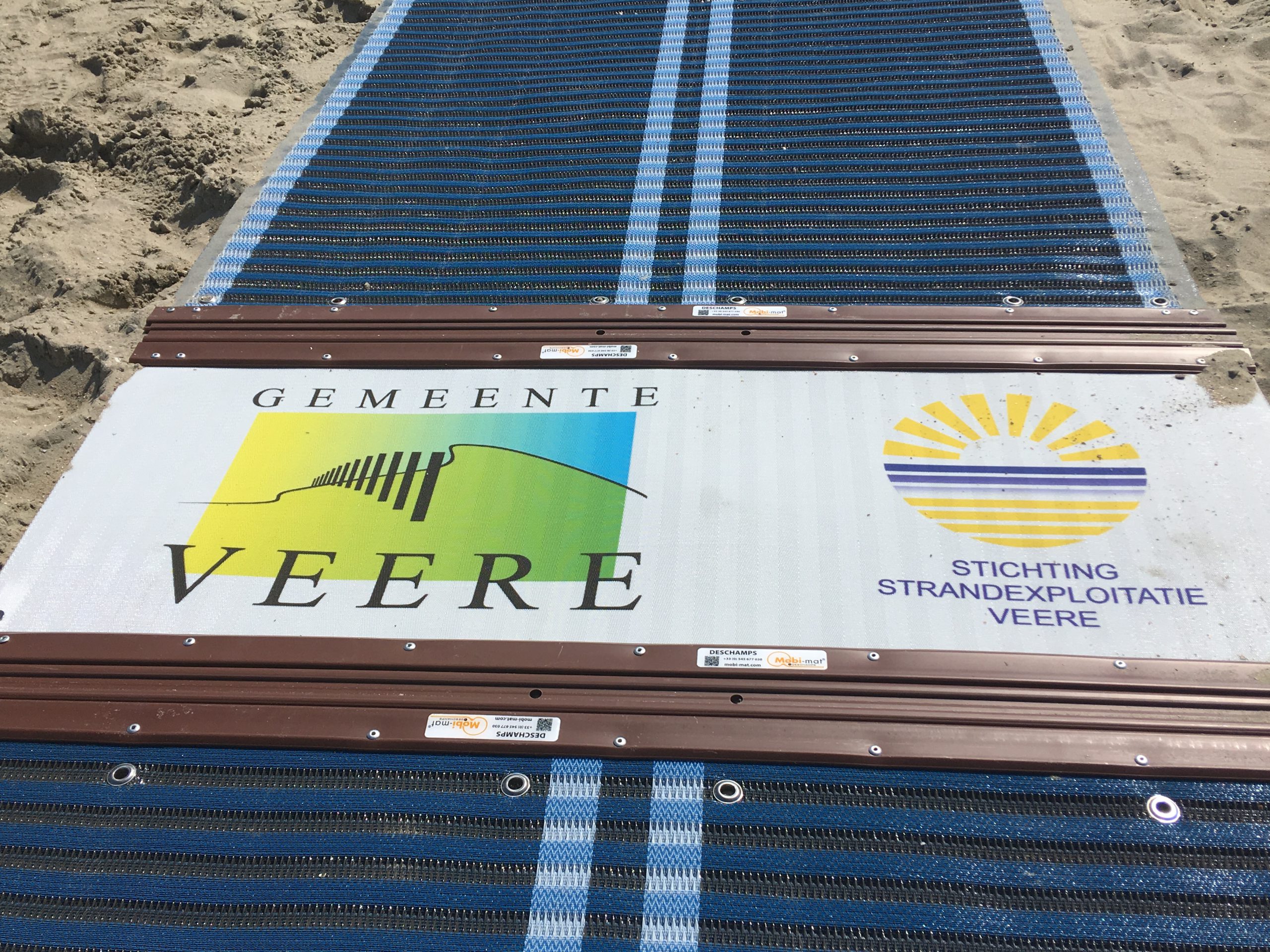 With an Ad Mat you provide your Mobi-Mat AFX with a personal message. Great for sponsors, for advertisements or simply to welcome your guests!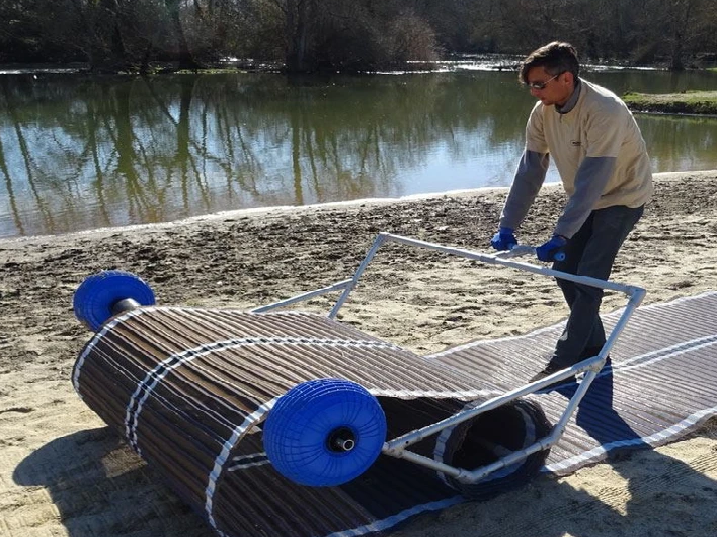 Rolling up and unrolling your Mobi-Mat is a piece of cake with the Mobi-Roll 'N Stow!
The "light version" of the AFX mat. Thinner weave, narrower paths. Recommended for occasional use, private individuals or other less intensive applications.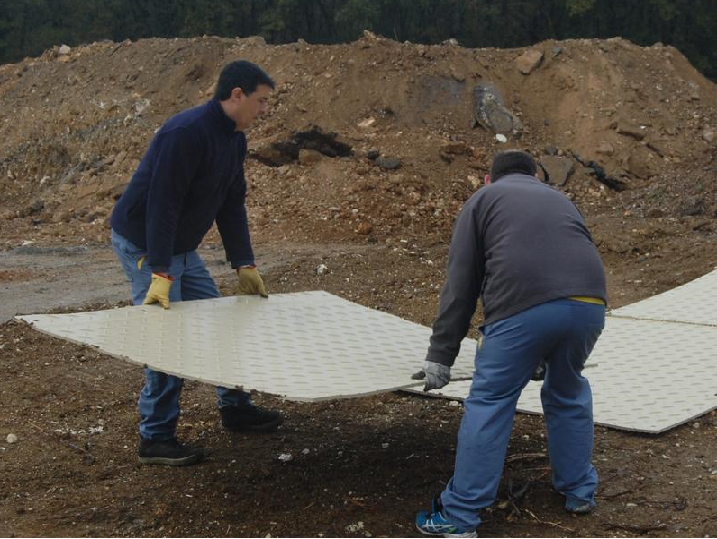 Mobi-Deck consists of HDPE panels, which can be used endlessly in creating accessibility, both recreational and industrial.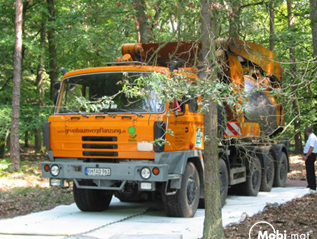 The best solution for heavy vehicles in off-road terrain. Custom dimensions, various thicknesses.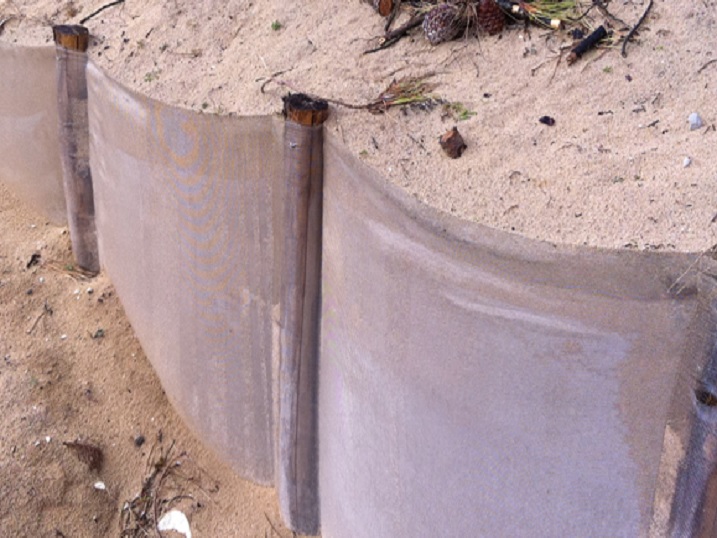 Mobi-Fence is the 100% biodegradable system for preventing sand erosion and promoting dune formation and beach protection.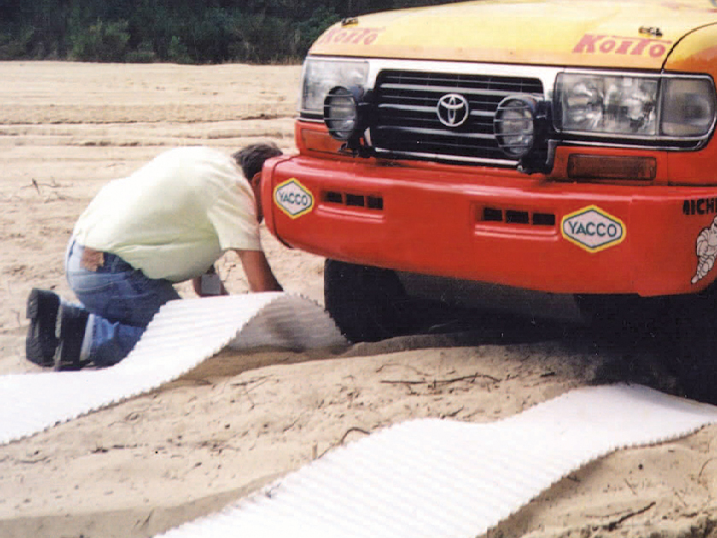 Never get stuck with your vehicle in sand, mud or other off road terrain again!