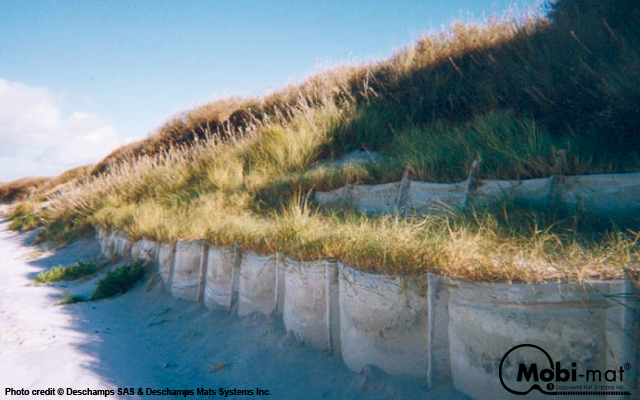 Mobi-Fence was developed to prevent sand erosion and thus increase beach and dune conservation. Patented, 100% biodegradable fibers are used for this, which are woven into a 100% sand-resistant fabric.
Mobi-Fence is easy to install because it has slots through which the posts can be put into the ground. The installation therefore mainly involves placing the posts. After that, you're done: After two years, when the dune has formed, Mobi-Fence will slowly disintegrate and eventually leave no traces in nature.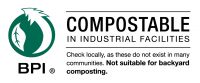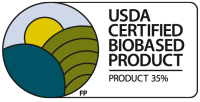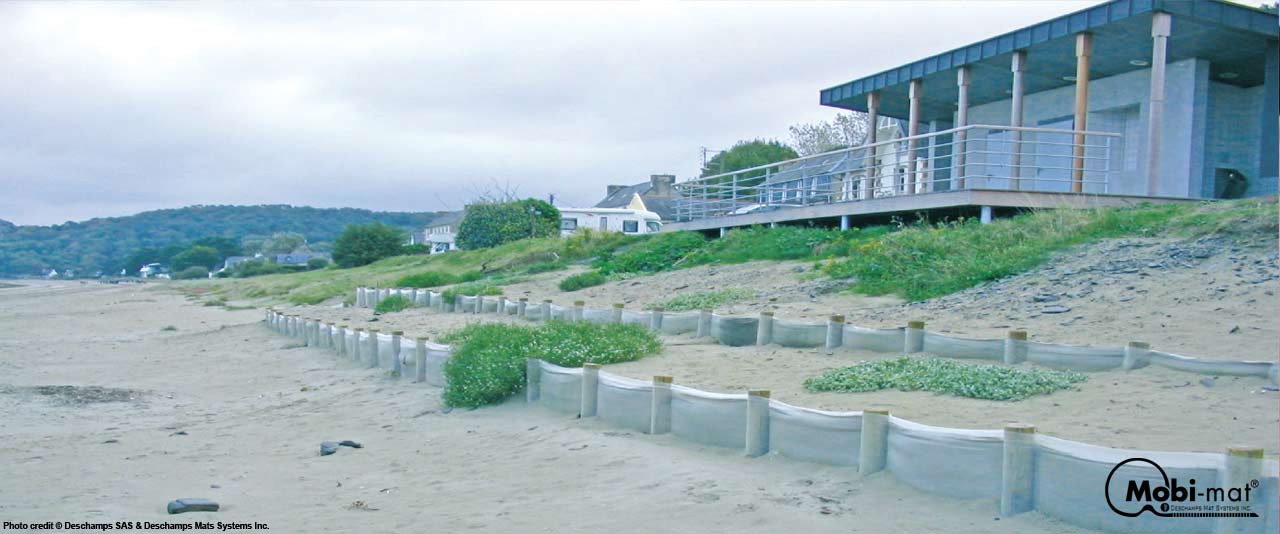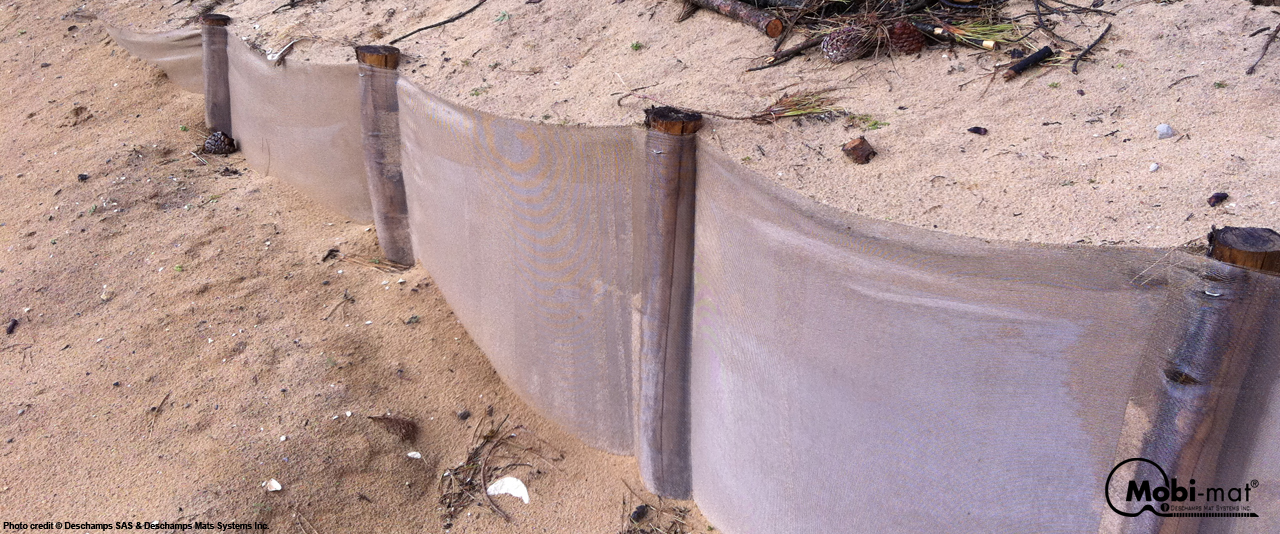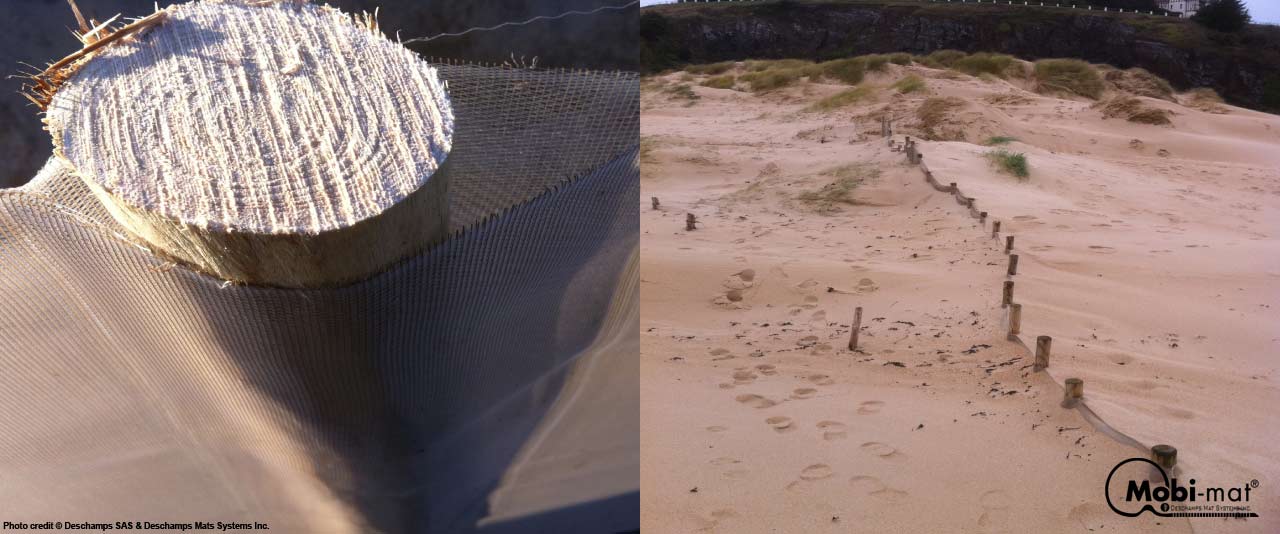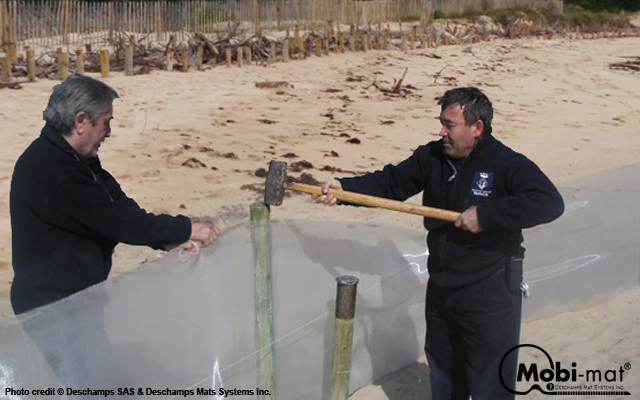 Information about the prices of our products can be found in the product overview. Use the button below to contact us for more information or a quote.