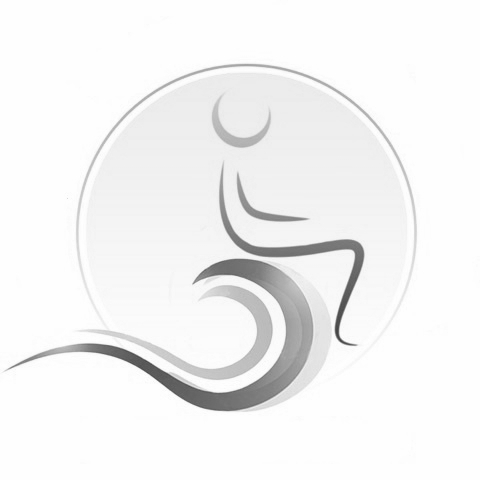 Off Road Solutions – Beaches accessible to all!

Since 2009 we have been working in a unconventional way to improve the accessibility of beaches and nature.
We are dealers of various brands that are global leaders in beach accessibility. In addition, we develop and build our own products. This way, we hope to be able to offer a fitting solutions for everyone.
With our rental service we offer beach wheelchairs all year round. Ideal for holidays, during rehabilitation, at a beach party or just to get a breath of fresh air by the sea.
In addition, we are enthusiastic about events, activities, guiding people on the beach and in the sea, etc. Please feel free to contact us to see if we can do something for you too!
New: custom build electric off road wheelchairs
New: the Meriete. The one and only electric off road wheelchair "made in Zeeland".
We build our own electric all terrain wheelchairs with local partners. This makes customization possible in many respects, such as seats, steering, type of batteries, etc.
The wheelchairs are distinguished by the fact that they can literally turn in their own place. This unique maneuverability makes them, in addition to the beach, also suitable for busy parks, narrow forest paths, etc. This, in combination with the tires that can handle virtually any terrain, makes the chairs extremely versatile. In short: with this you have a great all-round leisure wheelchair!
Click here for the images of the testride on the Zoutelande beach.
Click here for the images of the first demo on the beach of Oostende, Belgium.
Would you like more information or test the chair yourself? Please contact us to discuss the possibilities!
Ask here for more info or a quotation
rent your beach wheelchair or walker here