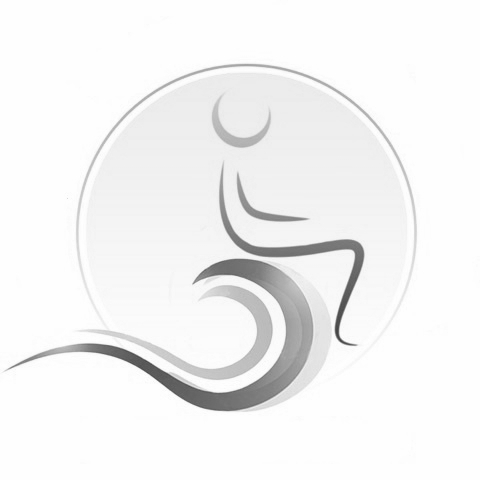 Off Road Solutions – Beaches accessible to all!

Since 2009 we have been working in a unconventional way to improve the accessibility of beaches and nature.
We are dealer of various brands that are global leaders in beach accessibility. In addition, we develop and build our own products. This way, we try to offer a fitting solution for everyone.
With our rental service we offer beach wheelchairs all year round. Ideal for holidays, during rehabilitation, at a beach party or just to get a breath of fresh air by the sea.
We look forward to welcoming you as a customer!