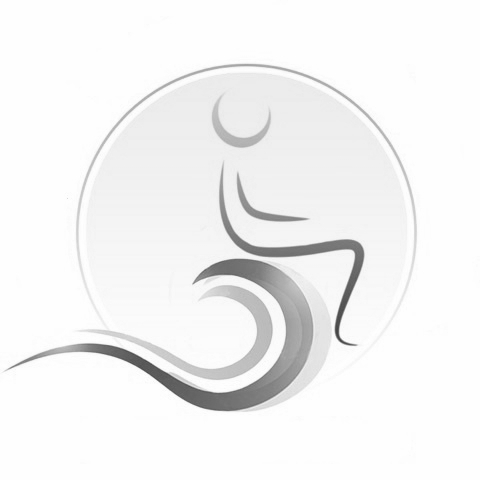 Off Road Solutions – Beaches accessible to all!

Since 2009 we have been working in a unconventional way to improve the accessibility of beaches and nature.
We are dealer of various brands that are global leaders in beach accessibility. In addition, we develop and build our own products. This way, we try to offer a fitting solution for everyone.
With our rental service we offer beach wheelchairs, walkers and handcarts all year round. Ideal for holidays, during rehabilitation, at a beach party or just to get a breath of fresh air by the sea.
We look forward to welcoming you as a customer!

In the spotlight: Meriete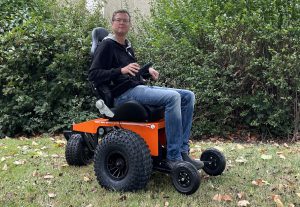 Our own, custom made, electric off road wheelchair. With a luxurious seat, super-powerful Li battery pack and unsurpassed manoeuvrability. The newest Meriete in the photo is ready, come by and make an appointment for a test drive!
Caring 4 Mobility Gambia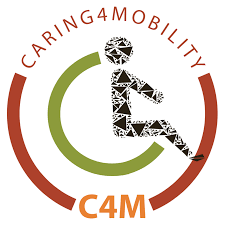 We support the wonderful work of Caring 4 Mobility in The Gambia. This foundation provides resources to those people who need it most. We collect regionally old aids (wheelchairs etc.) and try to refurbish them for use in The Gambia. Contact us if you can help!