Order here or ask for more information: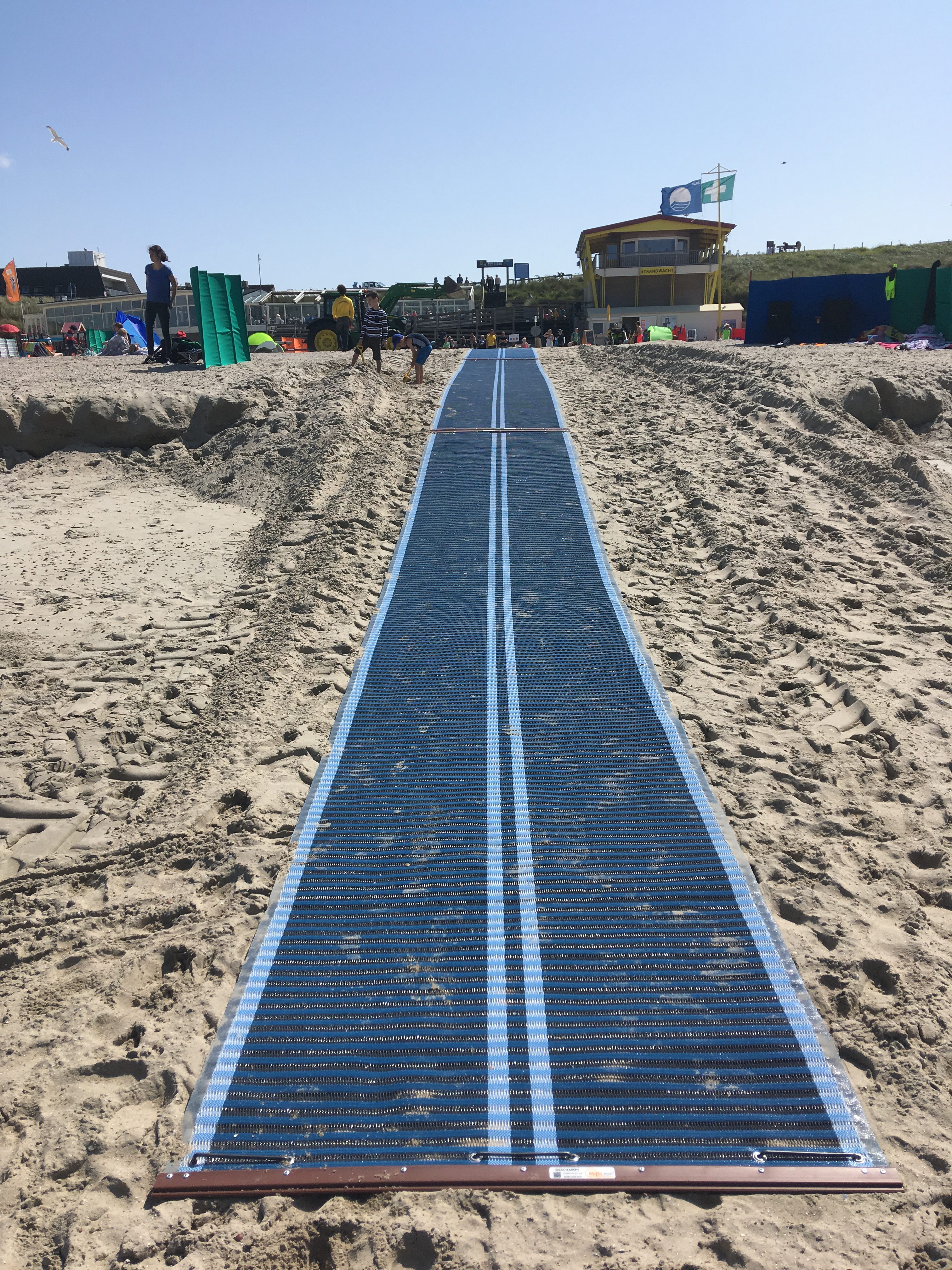 Good paths are a basic condition to make beaches and nature really accessible. They enable people to set out as independently as possible, with their own aid. With the AFX Mobi-Mats it is easy to create paths in any soft surface.
The AFX Mobi-Mat distinguishes itself from other products by its light weight, woven and patented 3D profile with anti-slip layer, high quality and extreme weather resistance. It is not without reason that the Mobi-Mat is now used worldwide!
Standard dimensions (different sizes are possible):
Length 5, 10, 15, 20, 25 or 30 m.

Width 1 m., 1.5 m., 2 m. or 3 m.
Weight: less than 2 kg. per square meter.
The mats are made entirely from recycled plastic, and supplied with the correct connectors and mounting materials.
Corners, bends, etc. are available in consultation, so that it's easy to create a custom path especially for your location.
Download the manufacturer's brochure here for all technical information
The advantages at a glance:
Made of 100% recycled plastic: Turning plastic soup into accessibility!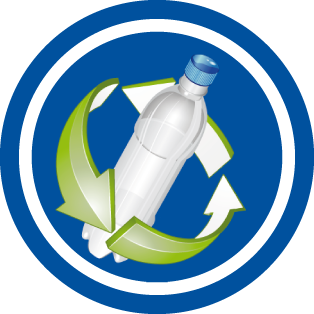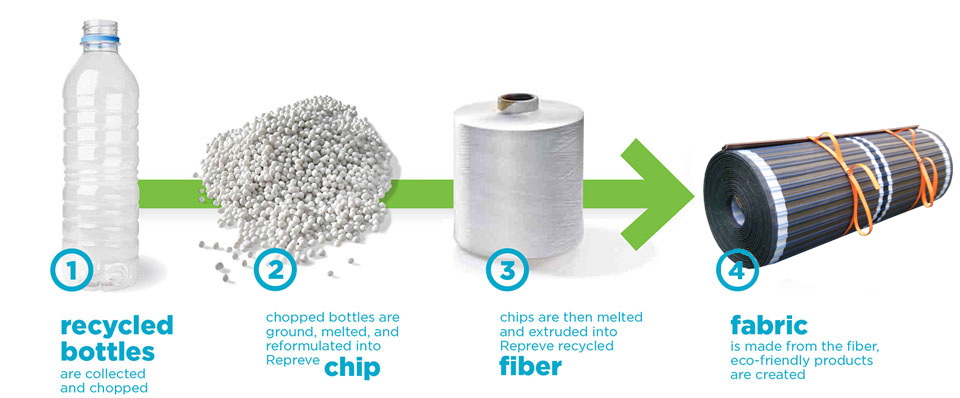 The AFX Mobi-Mat is easy to roll on and off and to be transported by hand. This way you can create accessibility wherever and whenever you want!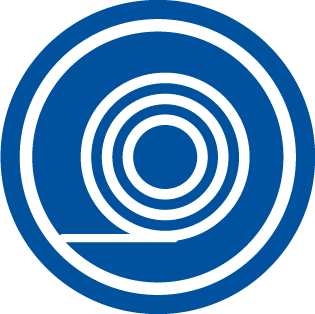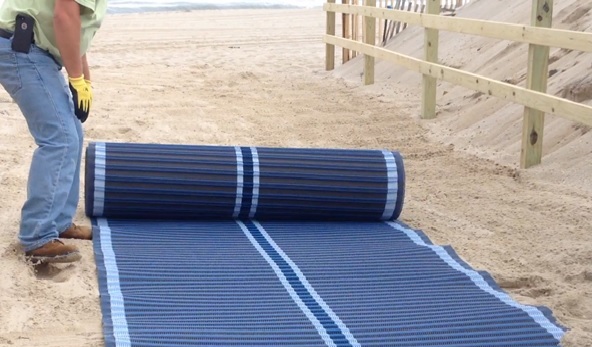 The AFX Mobi-Mat is lightweight and easy to lift. Start weights from <10 kg. for a mat of 5 x 1.5 m.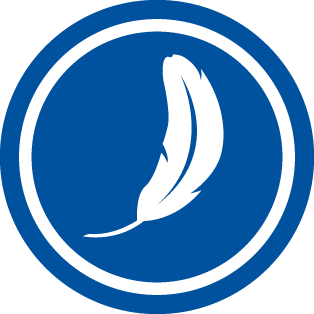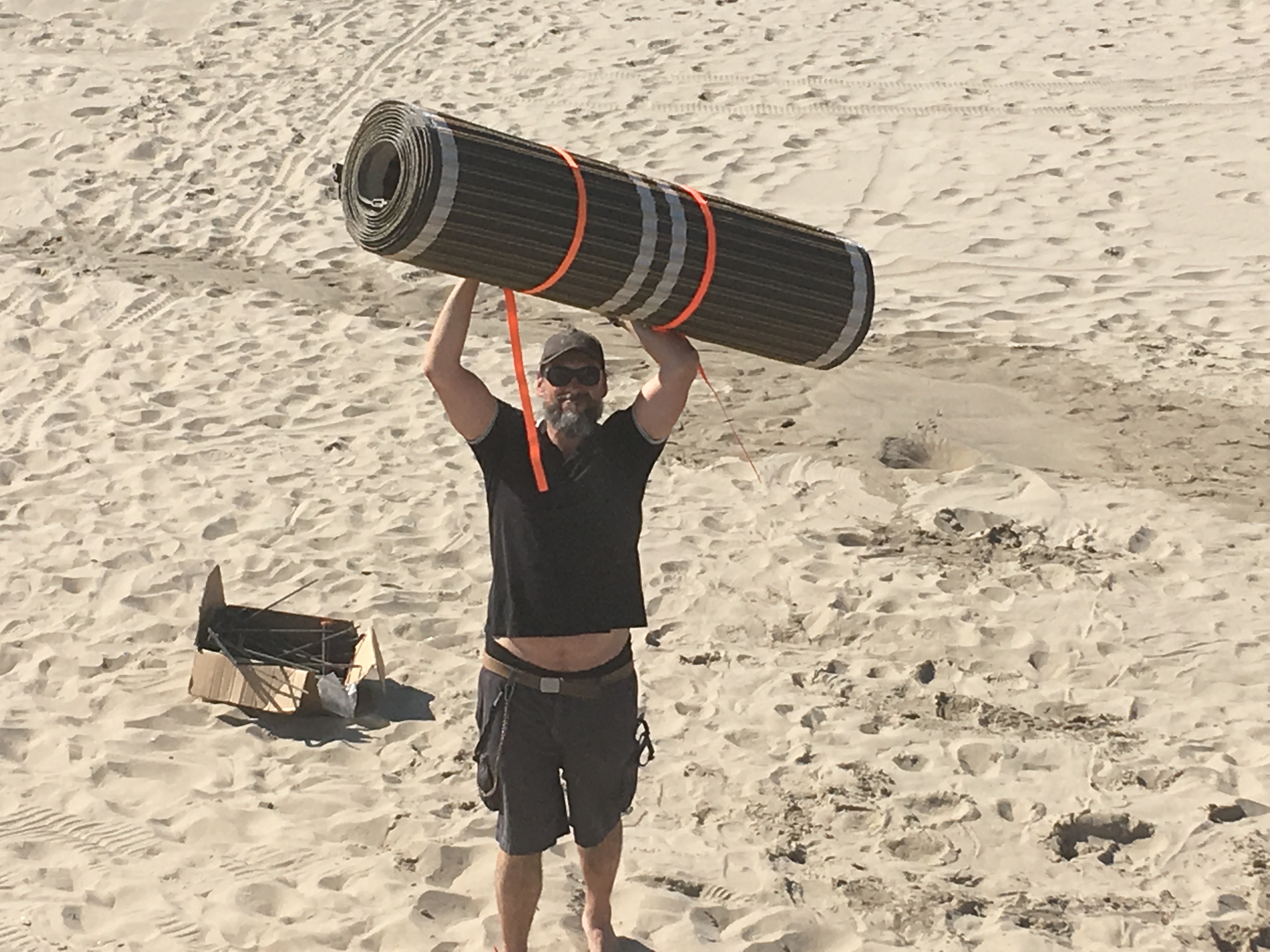 Patented woven 3D profile with a sharp bottom that locks into the bottom and a comfortable anti-slip profile on the top.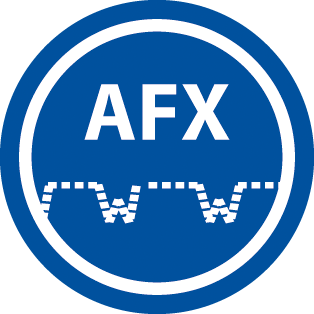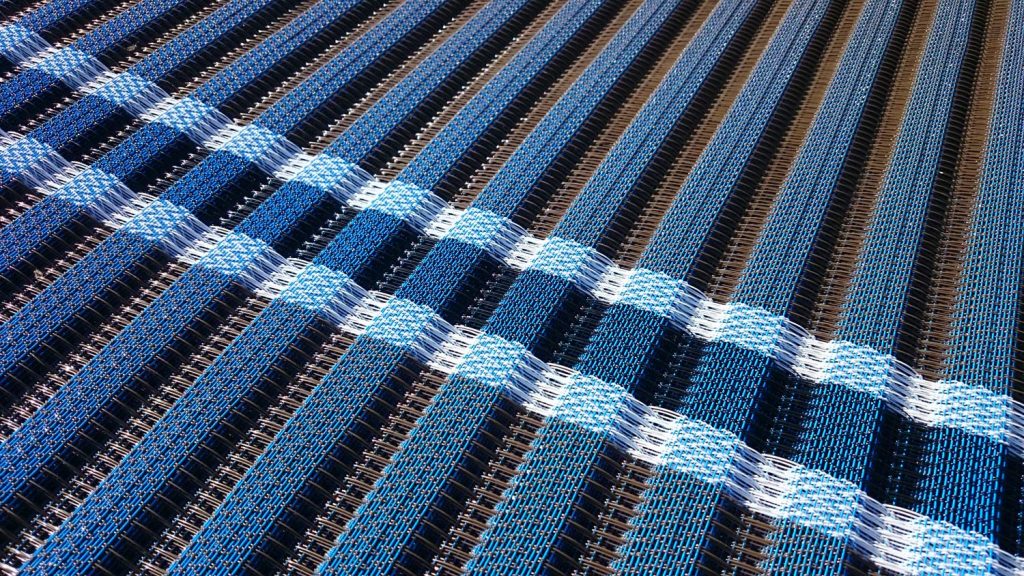 UV-resistant. Can withstand temperatures from -40 to 80⁰C. So accessibility in any type of weather!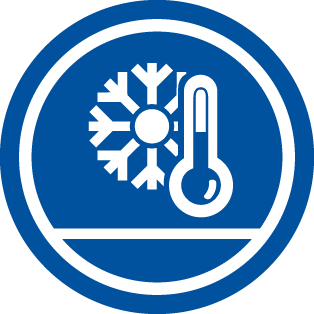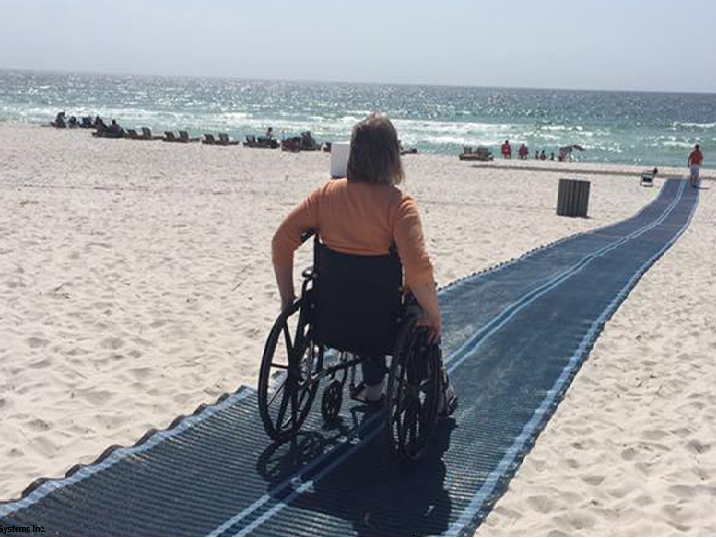 Meets ADA-ABA accessibility guidelines. This American standard is internationally regarded as leading in this area.