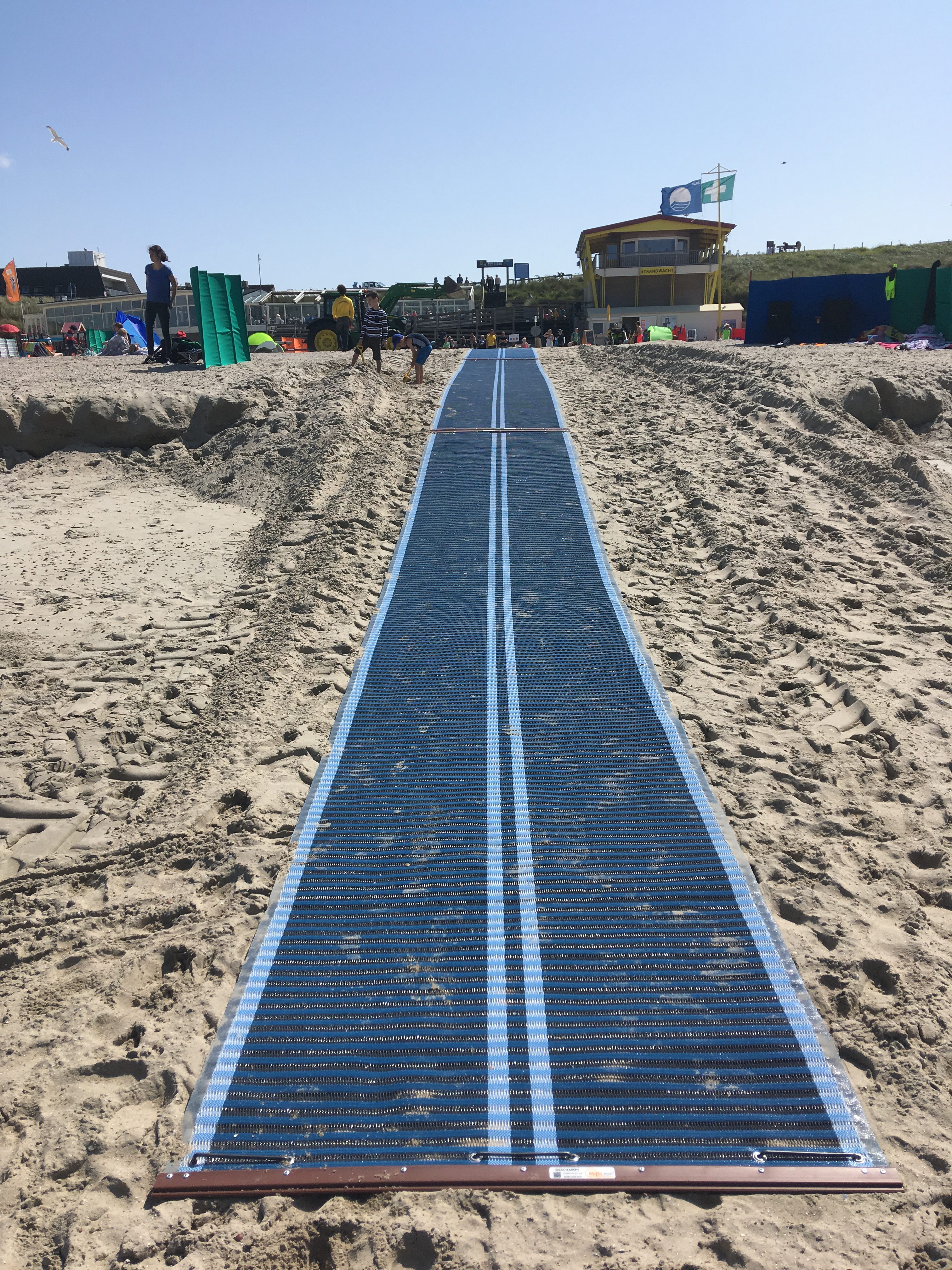 No truly accessible beach without pathways!
Beach and nature only become truly accessible when people have access to it with their own equipment and at the time they want. This is simply never feasible with (beach) wheelchairs alone: ​​they are not suitable for everyone and are often available in insufficient numbers. Good pathways are therefore indispensable for accessible beaches and nature!
Mobi-Mat provides this, and distinguishes itself from other materials (wood, concrete, etc.) because it is easy to install and maintain without heavy machines or tools. It's that easy: in a storm, spring tide or the like, roll up the mats and simply put them back afterwards!
The Mobi-Mat AFX is used worldwide to make beaches, dune crossings, nature parks, events, cemeteries, etc. accessible. The mats are made of 100% recycled plastic. They are rollable, lightweight and can be lifted, installed and maintained by hand.
The Mobi-Mat AFX comes standard in the colors blue or sand. The standard widths are 1.53 m. and 1.98 m. Standard lengths are 5, 10, 15, 25 or 30 m. Different sizes are possible. Each mat is supplied with the correct connectors and fasteners.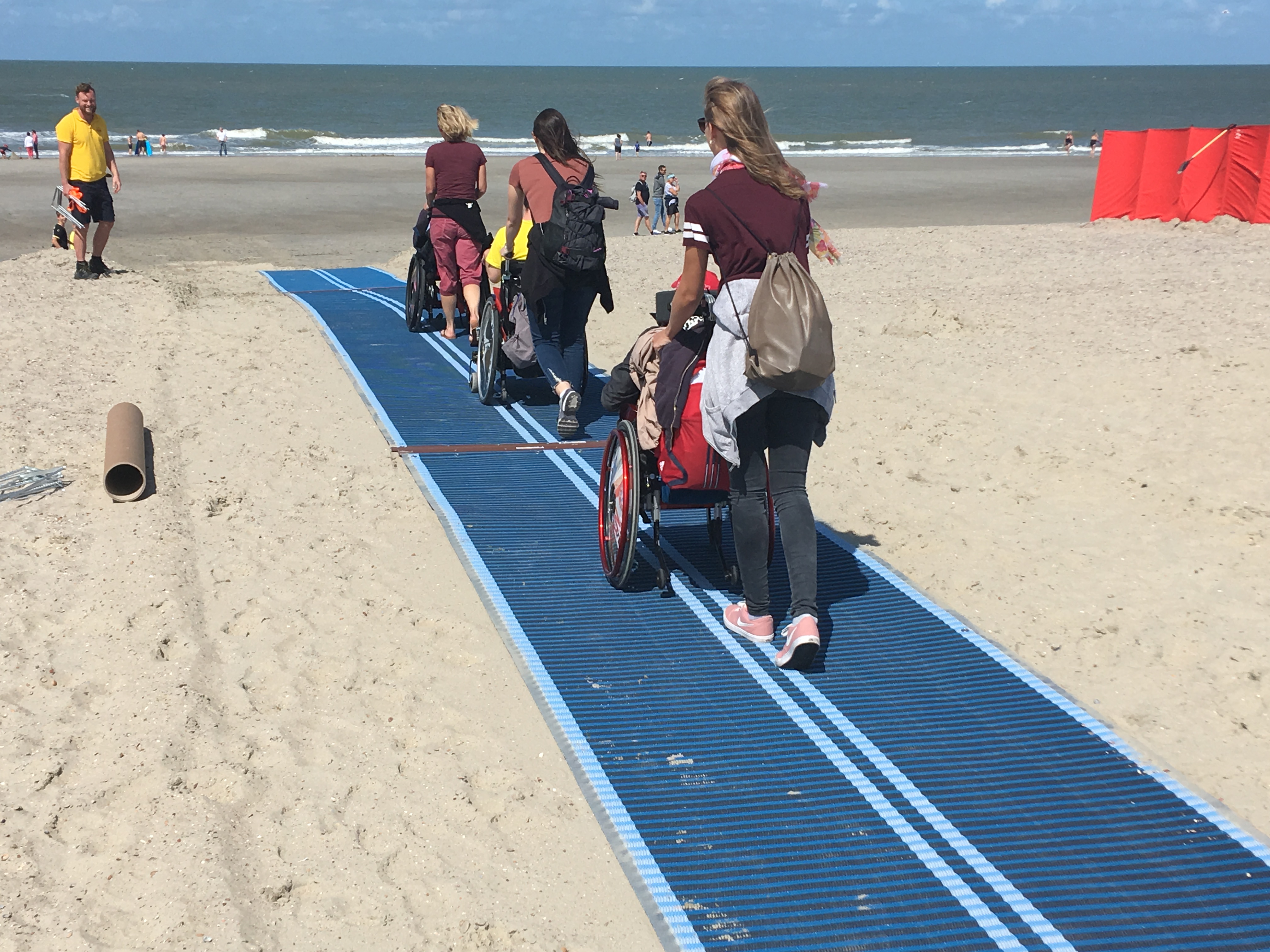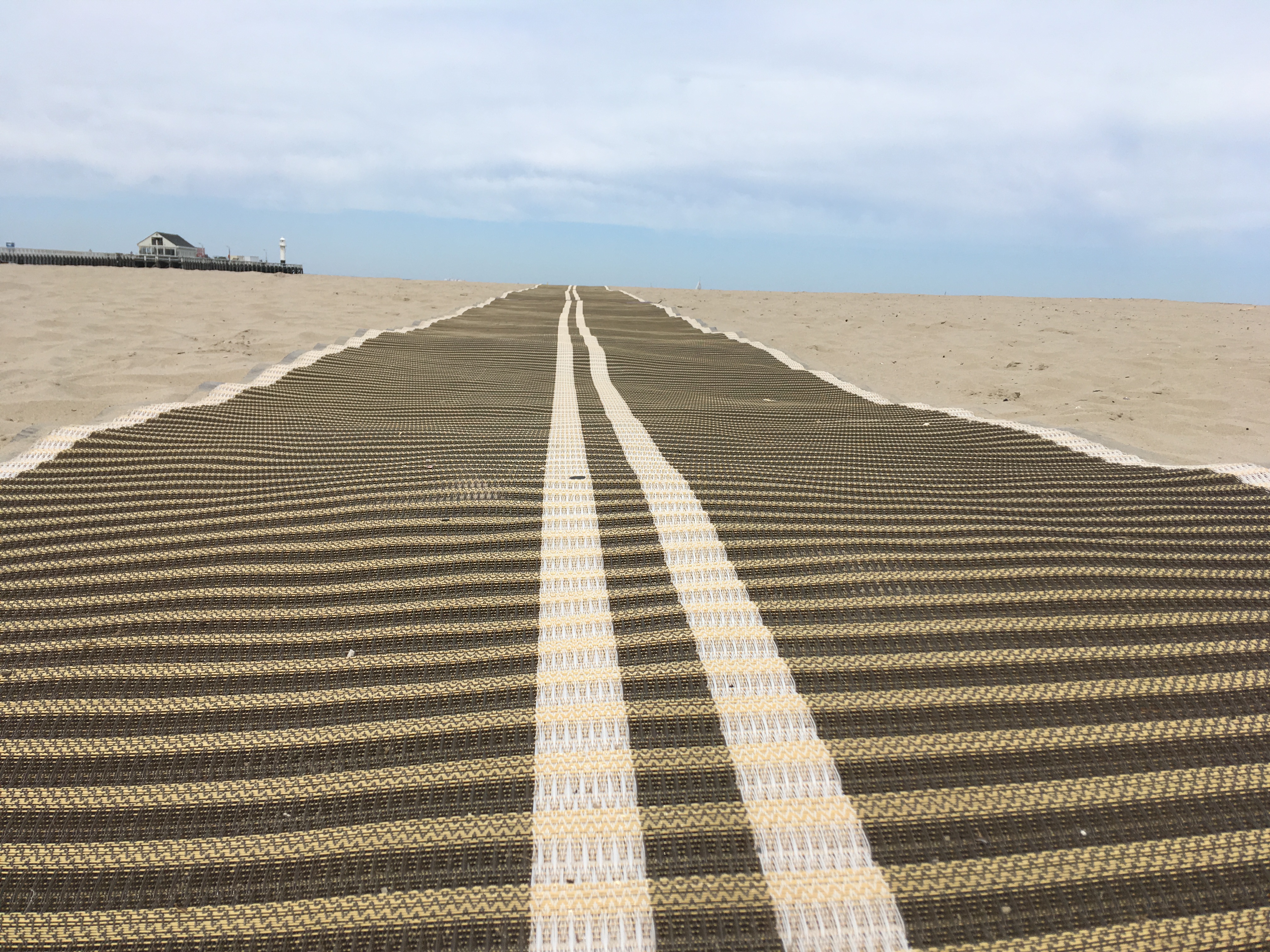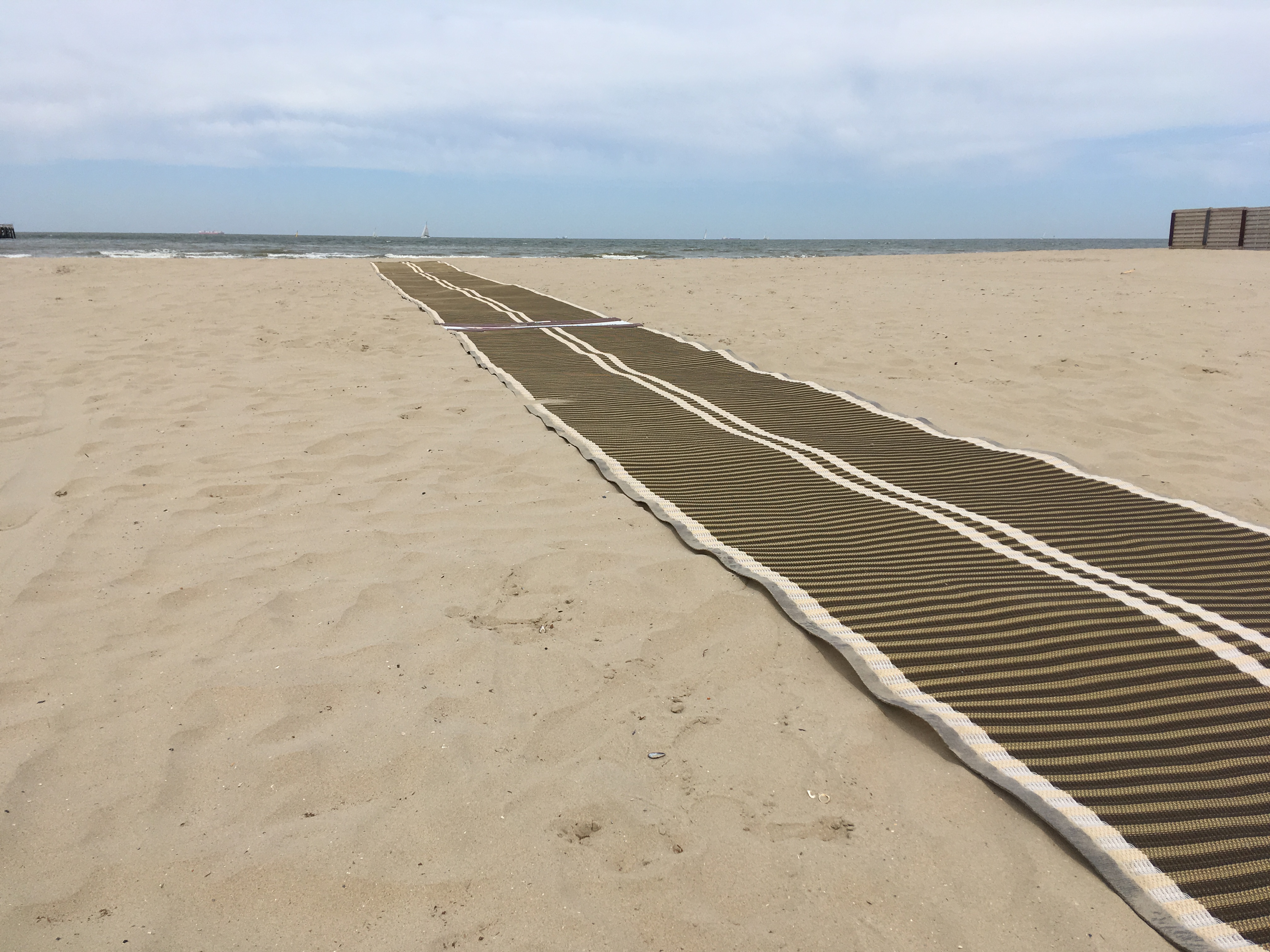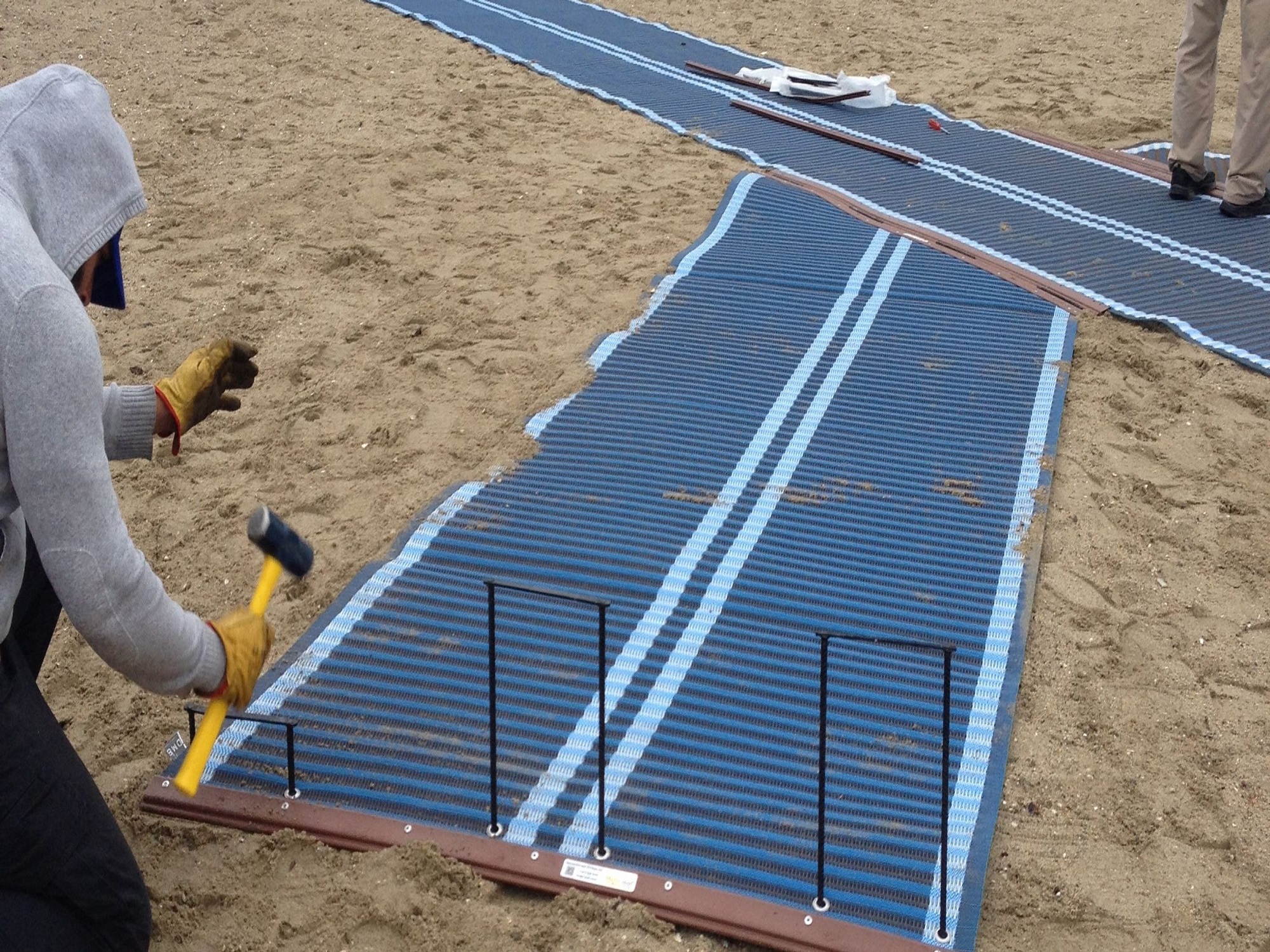 The advantages at a glance:
Made of 100% recycled plastic: Turning plastic soup into accessibility!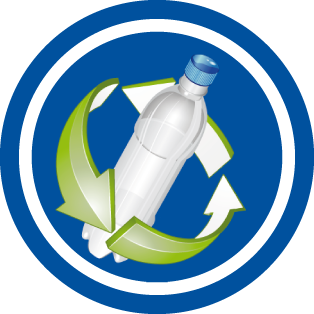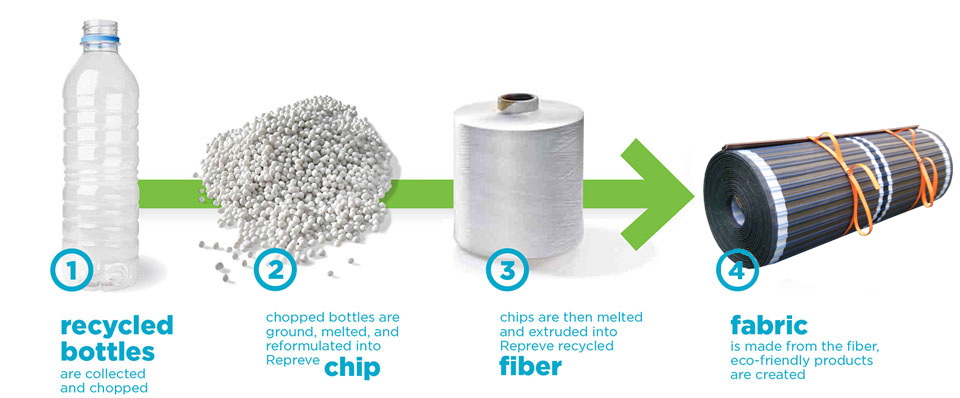 The Mobi-Mat is easy to roll on and off and to be transported by hand. This way you can create accessibility wherever and whenever you want!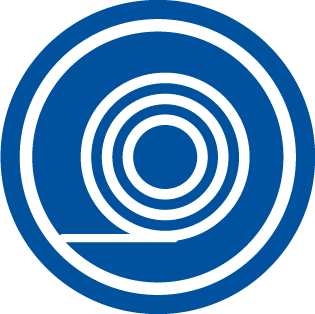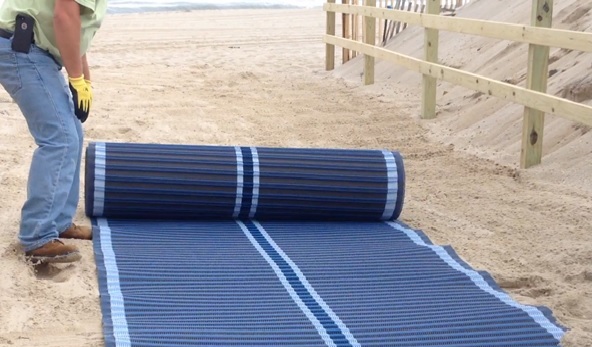 The Mobi-Mat is lightweight and easy to lift. Start weights from 10 kg. for a mat of 5 x 1.53 m.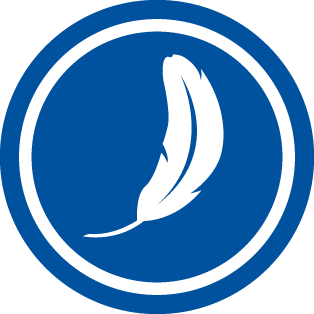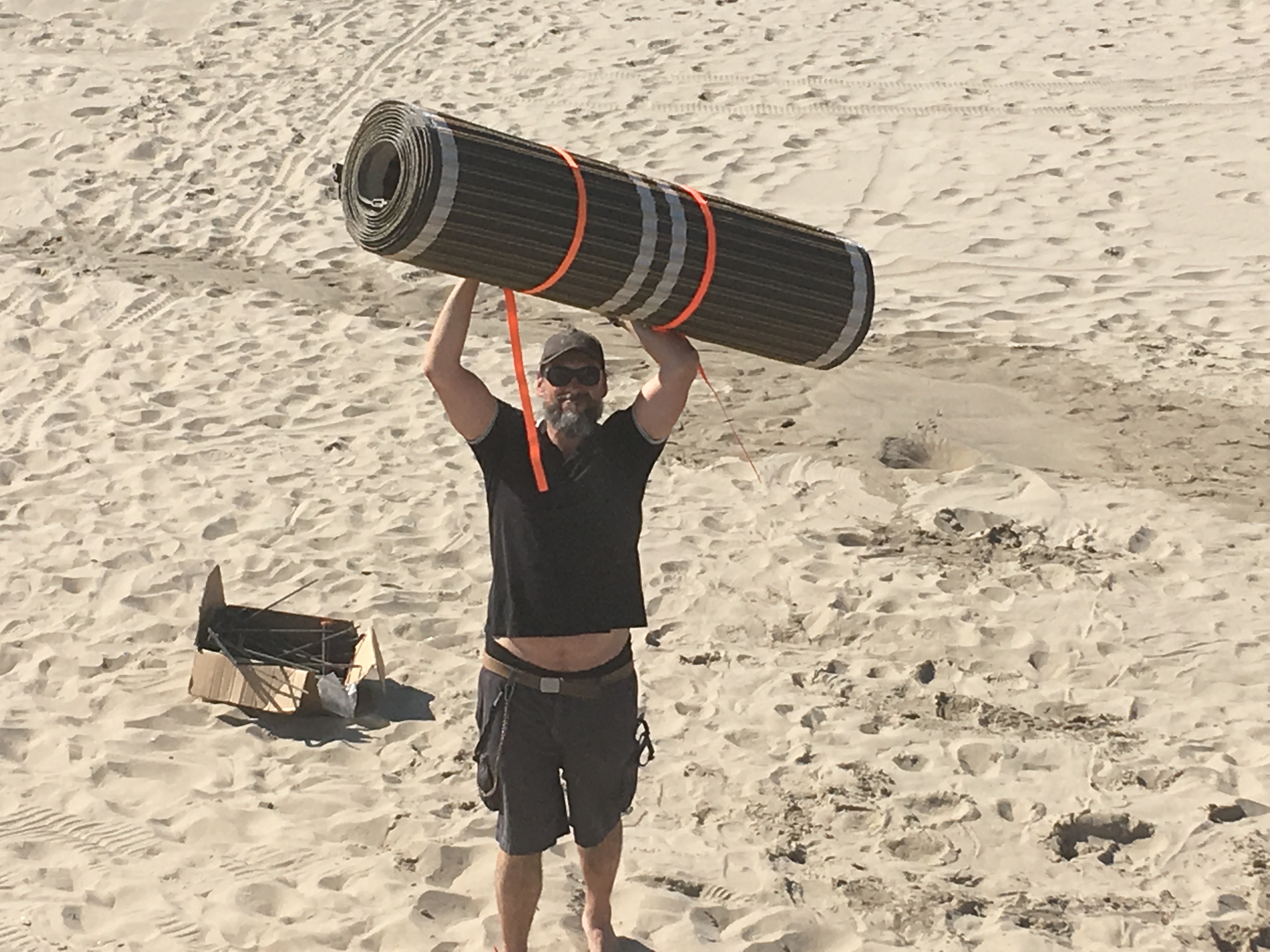 Patented woven 3D profile with a sharp bottom that locks into the bottom and a comfortable anti-slip profile on the top.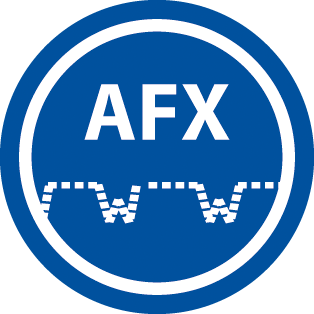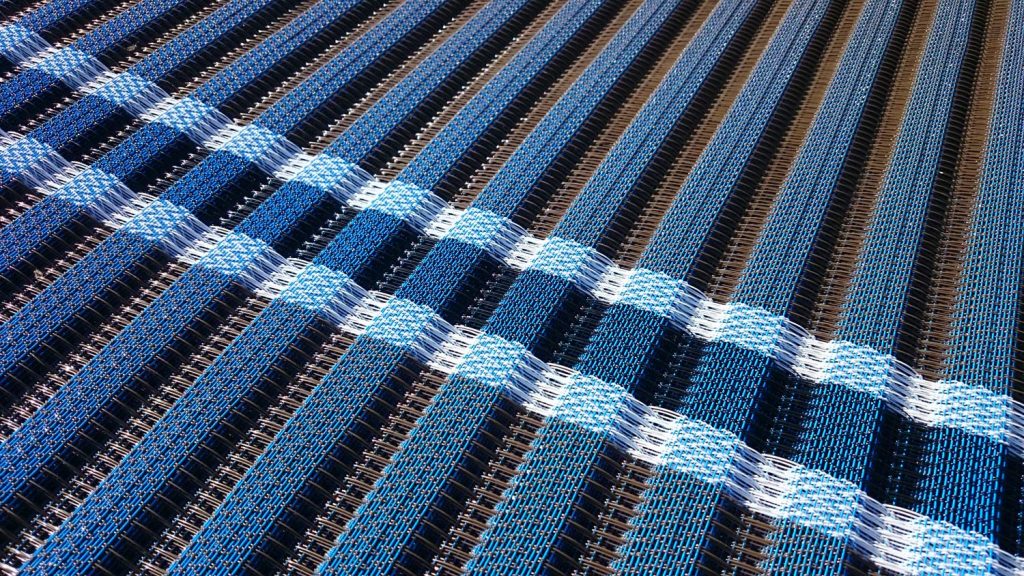 UV-resistant. Can withstand temperatures from -40 to 80⁰C. So accessibility in any type of weather!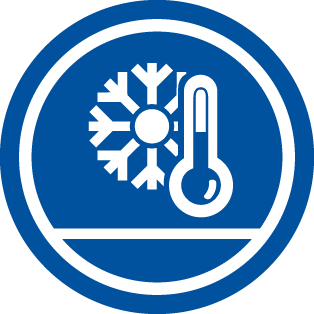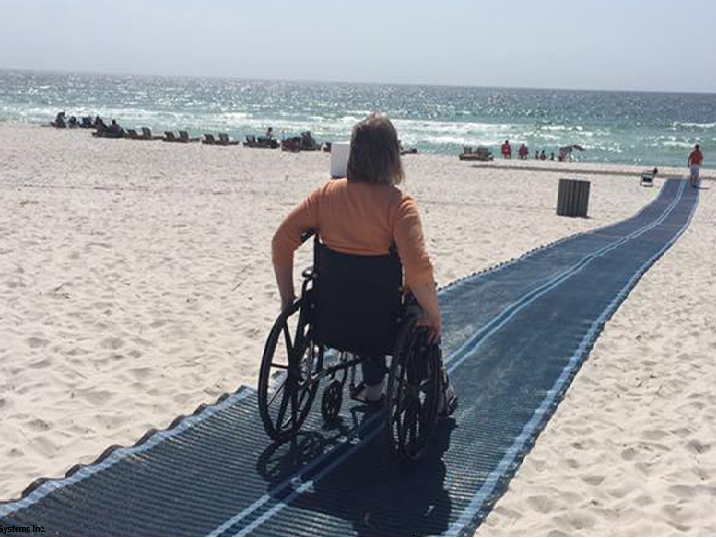 Meets ADA-ABA accessibility guidelines. This American standard is internationally regarded as leading in this area.