Order here or ask for more information: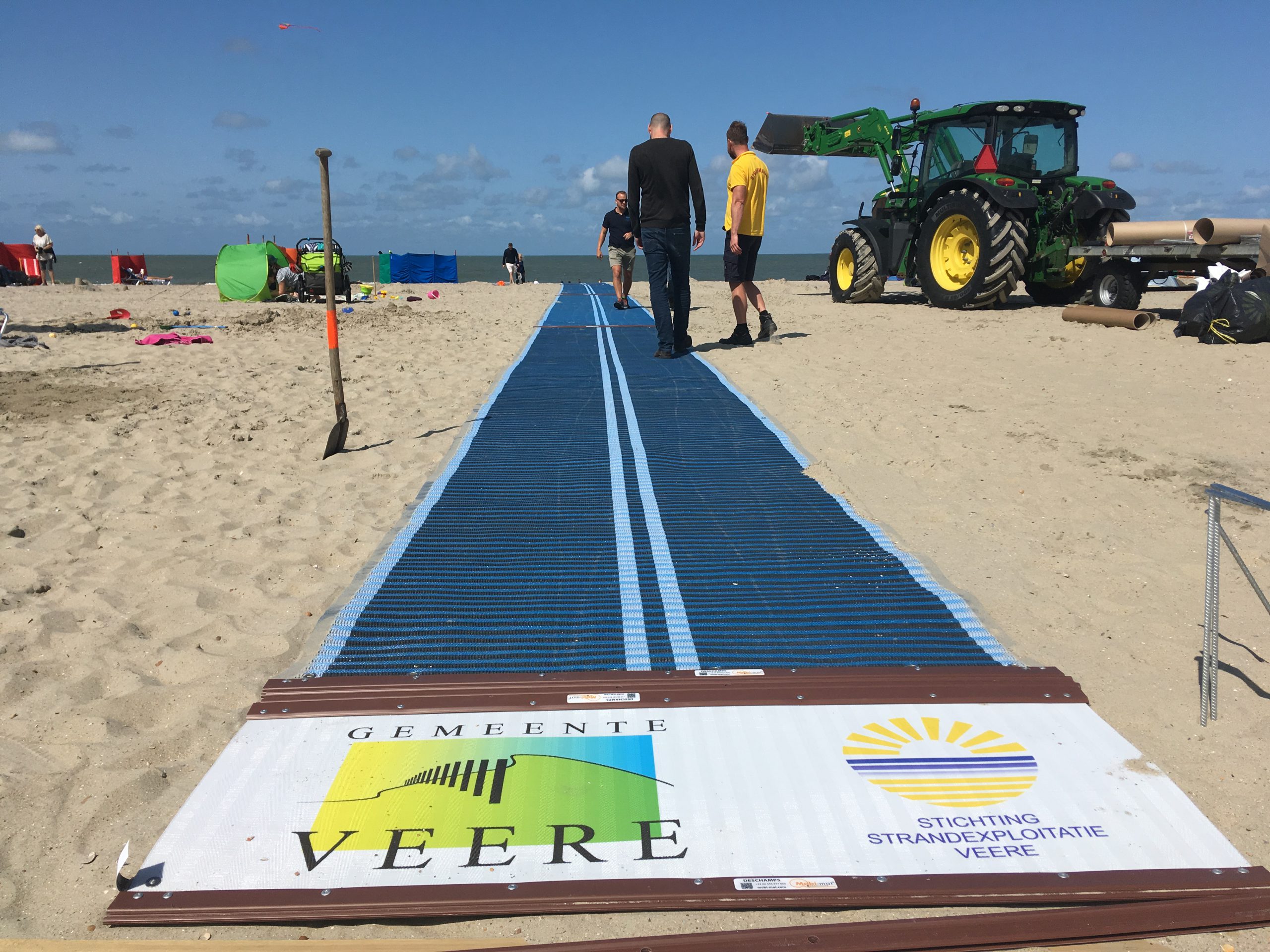 Personalize your Mobi-Mat
The Mobi-Mat Ad Mat is the perfect tool to personalize your Mobi-Mat. Whether you want to welcome your guests, bring sponsors to the attention or place another message: almost everything is possible!
The Ad Mats can be used with the Mobi Mats of 1.53 and 1.98 m., and can be attached both at the front and in the middle of the mats.